Note: Not all providers can give you access.
Contact your provider for Portal settings
We do not offer IPTV service!
Do you have an IPTV or OTT service?
Got the Portal settings?
Here is how to change the portal in Smart STB
Start the application on your TV: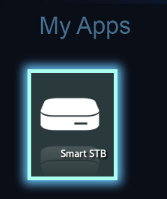 When you get to this screen press Enter/OK (the key in the middle between the arrows) on your remote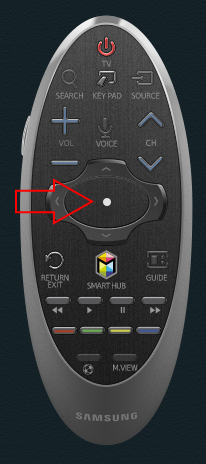 You will get the following screen
Select System settings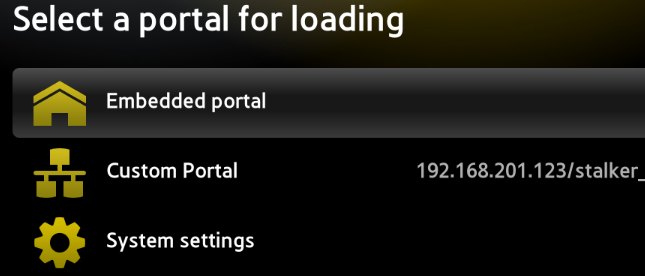 Select Portal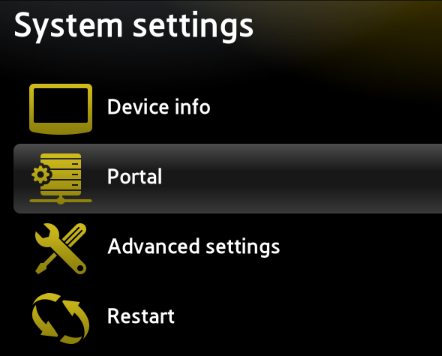 Type in Portal name and URL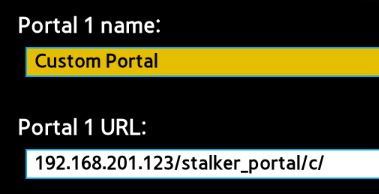 When done press Return on your remote to save settings and go back



Select Restart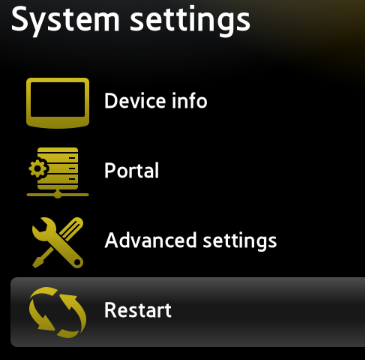 Contact your ISP and let them know of the Virtual MAC address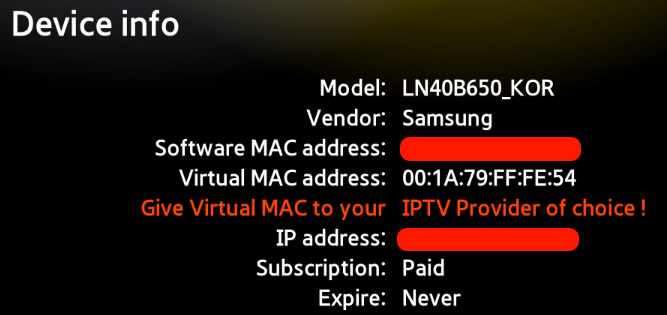 Enjoy your IPTV service with the comfort of your TV's remote!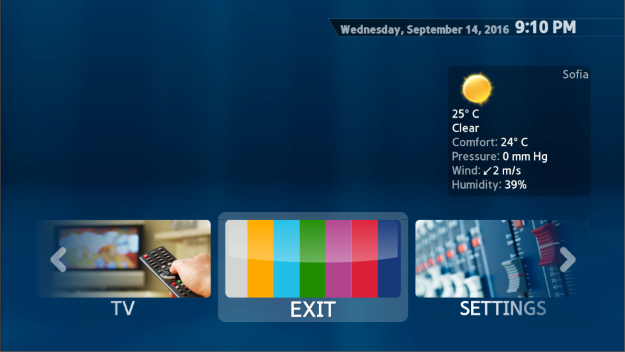 Note: Some providers may not be able to give you access.
Provider access is not in our control.
We do not offer or operate IPTV access, channels or providers.